Welcome to Taxi3

Call Us
032 333 33 33
0800 801 808
Taxi3 vouchers are always a welcome gift
Promotion: Bonus vouchers
From now on you will receive a 10 franc bonus voucher for every 100 francs order value.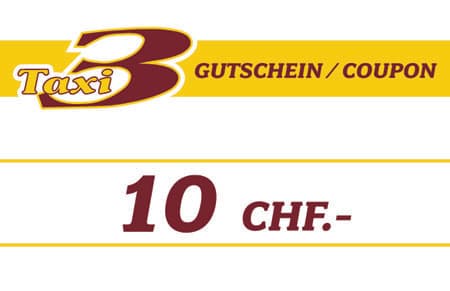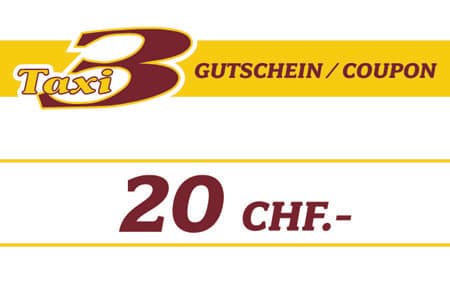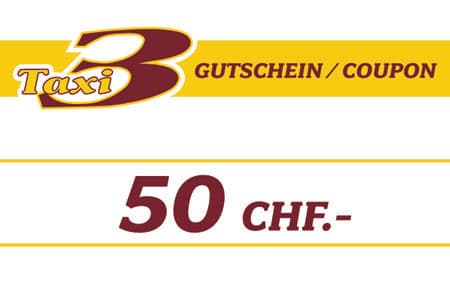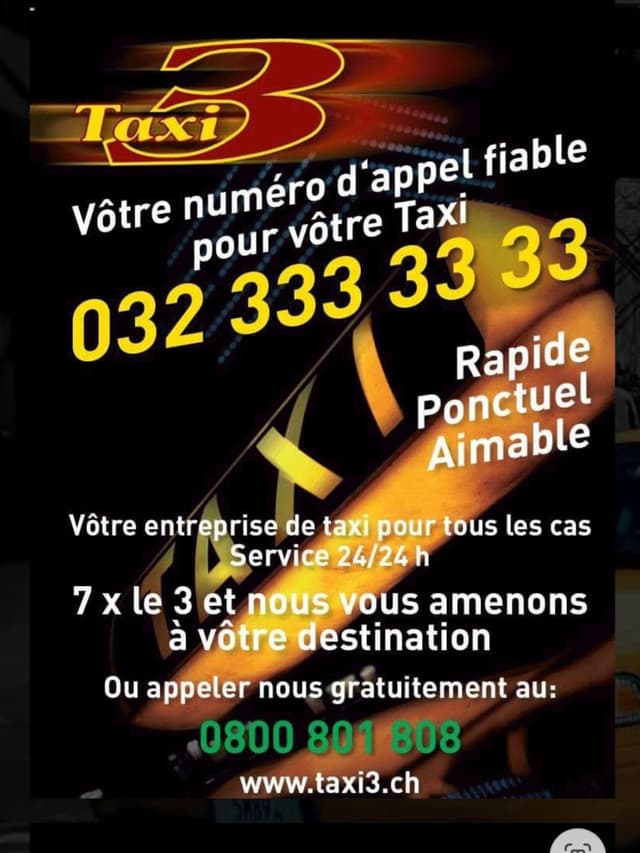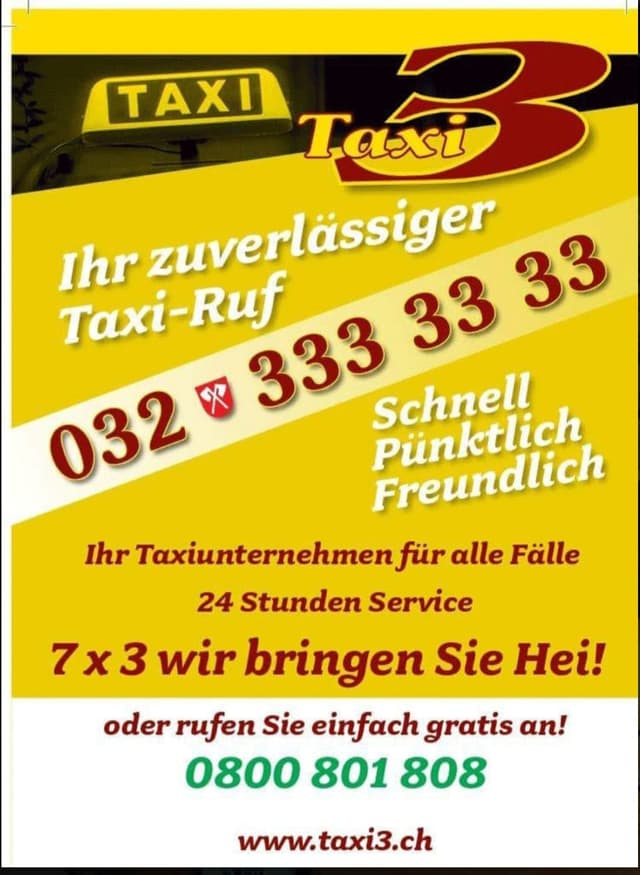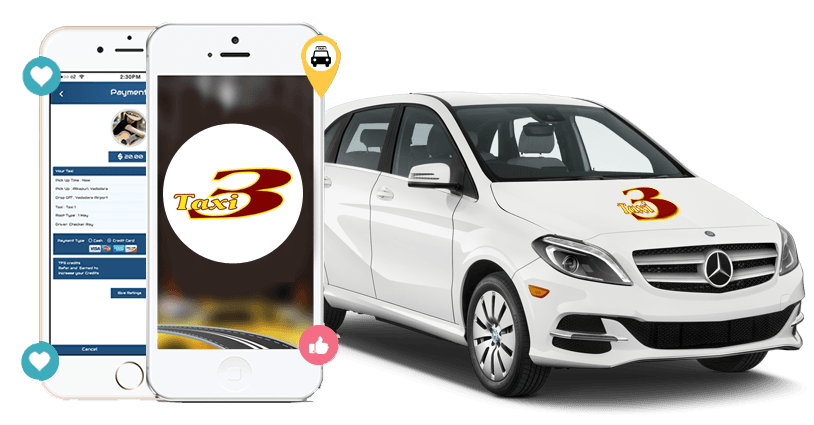 We look forward to welcoming you to our website! Here you will find information about our services, fleet, etc. When can we transport you?"
Just call us or send us an email.
24 hours a day, 7 days a week.
under the phone number
032 333 33 33
24 hour service
We are there for you 24 hours. Our competent drivers bring
---